When it comes to loft conversions, the possibilities are endless! Here at Copperwheat Conversions, our professional builders in Walton-on-Thames have the expertise to completely transform your loft into whatever you desire. Ranging from bedrooms to office spaces to playrooms for your children, we can help you realise your home's true potential. If your loft is currently used to store old possessions and is an underutilised space, contact Copperwheat Conversions, Builders in Walton-on-Thames, today for high quality conversions.
After working in the local Walton-on-Thames area for more than 20 years, we have plenty of experience undertaking many projects. This means that we have managed to build and maintain strong relationships with local suppliers in Walton-on-Thames, which enables us to keep prices affordable whilst still using high-quality materials. Our outstanding reputation is based upon flexibility, hard work, dedication and the best results for clients in Walton-on-Thames.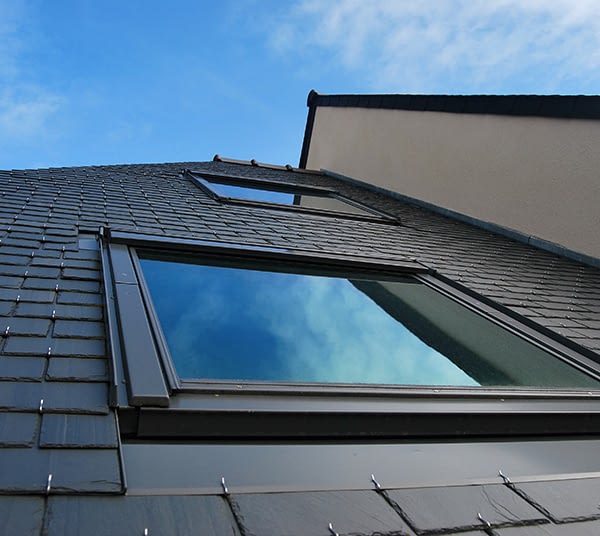 Many benefits come with selecting Copperwheat Conversions as your builder in Walton-on-Thames. Not only do we have a leading workforce of exceptional tradesmen, but also we uphold working partnerships with tested subcontractors in Walton-on-Thames for those additional extras you may need. This means that we have the experience and resources that are needed to successfully achieve the end result of your conversion in a timely manner.
Additionally, all of our work comes with a full year's guarantee, as well as Gas and Electrical certification.
Please get in touch as soon as possible so that we can discuss any future plans you have for your property in Walton-on-Thames.