Would you like to convert your three-bed home into a four? Why don't you create that office space you've always wanted? Why not build a playroom for your children? The possibilities are endless! Instead of using your loft to store forgotten things, get in touch with Copperwheat Conversions in Sunbury-on-Thames and we will completely transform your loft. Let us show you your home's true potential, contact us today!
After working in the Sunbury-on-Thames area for more than 20 years, we have lots of experience in the industry meaning we have close relationships with local suppliers in Sunbury-on-Thames, which allows us to use high-quality materials whilst maintaining affordable prices. Copperwheat Conversions are built on an excellent reputation of quality, transparency, hard work and beneficial results.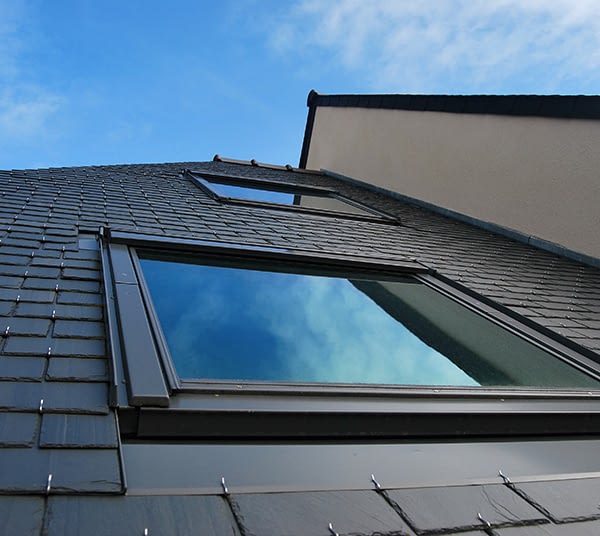 Consisting of professional tradesmen in Sunbury-on-Thames, our experienced builder have the expertise and necessary resources to successfully get the best results for our upcoming loft conversion.  Additionally, we have great relationships with tried and tested local subcontractors in Sunbury-on-Thames for those extras you may require. Whatever you are trying to achieve with your loft conversion, we have the specialist skillset needed to make your vision a reality.
As well as Gas and Electrical certification, all of our work comes with a full year's guarantee.
Don't hesitate to get in touch for additional information or for any enquires you my have regarding our servcies and availability. We'd love to speak with you about any future plans you may have.