Copperwheat Conversions specialise in all aspects of building work including extensions, loft conversions, kitchens, bathrooms and complete house refurbishments.
We are your local, family run building company, with over 70 years' experience between Father and Sons. We take great pride in our workmanship and the building services we supply, ensuring all work is carried out to the exceptional standard we would expect for our own homes. All of our work also conforms to local council standards of safety and workmanship. We're so confident that you will be happy with our work that we also provide a full 12-month Guarantee on all works carried out.
We provide all our customers with a free consultation and quotes so that you can get an idea of what a project will cost and also be safe in the knowledge that you are not going to come up against any hidden costs once the project commences.
Our Approach
We believe a face to face home visit is the best way for us to meet and discuss your ideas as it is very important for us to understand exactly what you require for your building project. In our experience a collaborative approach coupled with great communication helps to make a project run smoothly and also ensures everyone has a positive experience. An initial face to face visit also gives you the chance to get to know us personally before agreeing to take us on for a job.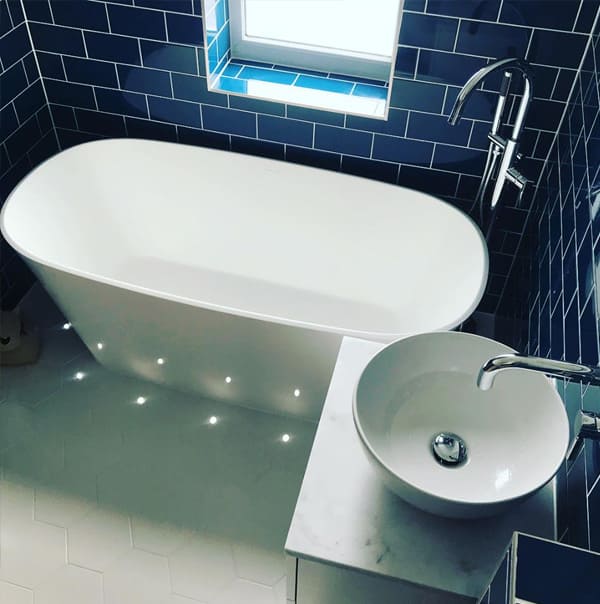 Our Promise
We guarantee that all work undertaken will come in at the price agreed before work commences.
We understand that our clients have a budget in mind for their projects and we always strive to work within that budget, never spending more than has been initially agreed at the beginning of the project.
We promise to deliver high-quality products and workmanship, ensuring that whatever your project, it will be delivered to the best standards.
Our mission at Copperwheat Conversions is simple: to provide high-quality services in a timely manner. Our team caters to each individual project's specific needs to ensure excellence. We hope you'll find what you're looking for. For more information or general inquiries, please feel free to get in touch today to arrange your free consultation and quote.